Mirza Abbas Mohila College
EIIN Number: 108275, National University Code: 6450, Dhaka Education Board Code: 1701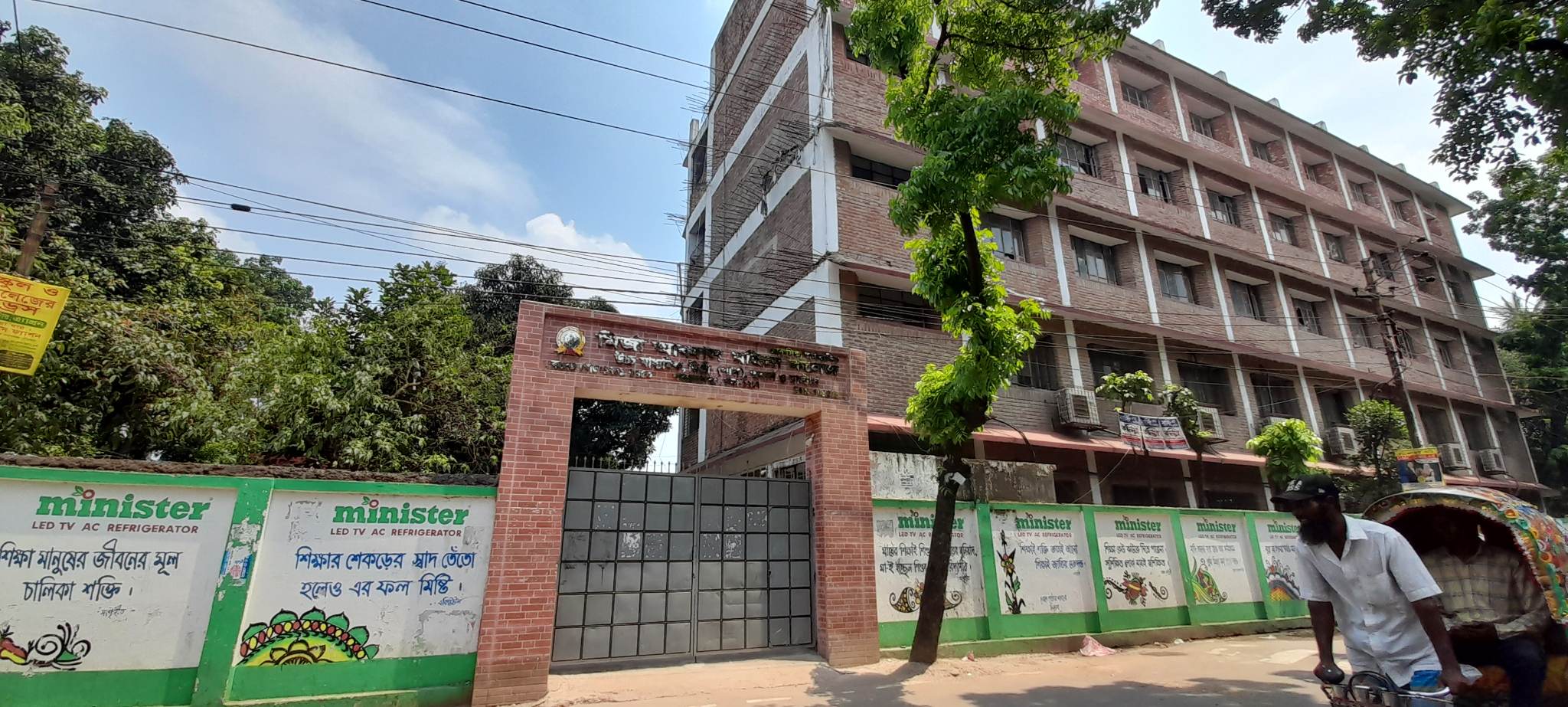 ISHRAT JAHAN

Principal (In charge )
Mirza Abbas Mohila College
MESSAGE FROM THE PRINCIPAL
In this day and age of the 21st century, the use of information and communication technology in all fields are undergoing a radical change, thanks to the tireless efforts of the present government. Information technology is one of the vehicles of advanced, modern and up-to-date education. The use of information and communication technology to present every subject in a simple and fascinating way has been seen as a blessing.
Numerous
institutions including the Ministry of Education, Ministry of Information and Communication Technology are making special contribution in modernization of education.
Various activities have already been undertaken to integrate Mirza Abbas Mohila Degree College with the trend of building Digital Bangladesh. In addition to developing this website to enhance the interaction between the students and the college we have ensured provision of computers in our departments, connection to the Internet through the installation of LANs, introduction of Wi-Fi service on campus for students to use the Internet, provision of training for teachers and students to enhance their ICT skills etc. Thus, teachers as well as parents will have better opportunity to participate directly in education of the students.
This is our endeavour to bring to the doorsteps of the public information services such as college notices, syllabus, internal examination routines, book lists, academic calendars, teacher introductions, staff introductions, student introductions, various test results, admission information and college history and physical structure.
I think the various suggestions of the parents will speed up the educational activities. I firmly believe that this website will be very helpful as it is the beginning of the gradual smoothing of the official activities of the college. I am hoping to reach more education-loving people of Shahjahanpur through this.